In the past few years, Apple has made impressive portability and design advances in their iPad range. And with the release of iPadOS 15, they've stepped up their capabilities even further. This intuitive tablet operating system brings power, performance and new functions to the iPad – enabling users to make more of the device than ever before.
The powerful operating system and beautiful hardware design have allowed the iPad to become a genuine workhorse for both business and personal use . With uses from graphic design to basic web browsing, apple has ensured that iPadOS 15 takes full advantage of each feature – from multitasking options to remote collaboration tools, meaning that users have plenty at their fingertips – no matter what productivity task they are carrying out.
By running iPadOS 15 on its devices, Apple has enabled people to access advanced features for both work and entertainment; allowing them to create systems with greater efficiency than before. So whether you're using your device for presentation creation or streaming movies – taking advantage of new operating system empowers you with all apps feeling modernized – optimizing user experience at every turn.
Overall, by running ipadOS 15 on an Apple device – users receive updates that push their tech into a new era – giving them enhanced flexibility and efficiency in every task.
Apple's iPadOS 15 breaks the app barrier
Apple's iPadOS 15 is set to revolutionize how you use your iPad and break the app barrier with its powerful new features.
With iPadOS 15, you can now use your iPad to its full potential, making it a more capable device. To get you started, let's explore the features that iPadOS 15 offers users.
Split View and Slide Over
Split View enables two iPadOS apps to be open and used side-by-side. While in Split View, you can adjust the width of each app screen to create the desired amount of space for each app. You can also move an app into fullscreen mode for a larger workspace. This makes multitasking much easier and allows users to get more out of their iPads by allowing them to work with two apps at once.
Additionally, Split View lets you drag text, images and files from one application directly into another — allowing for easy project collaboration or enhanced productivity. You can even copy and paste content from one iPadOS app to another by simply long-pressing on it before dragging it into the other window.
Slide Over is a feature that allows you to quickly view or interact with an app without leaving your current window. To use Slide Over, simply swipe up from the bottom edge of the screen while running an app in either portrait or landscape mode — this will open a "mini" version of your selected iPadOS 15 app which you can then interact with. At the same time, continue using your main windows without any interruption. Slide Over allows users to check their emails, catch up on social media notifications, or even take advantage of advanced multitasking features like QuickType on multiple devices simultaneously!
Widgets
An exciting new feature in iPadOS 15 is the ability to edit and customize widgets on the Home Screen. Widgets are a powerful way to display information from Apps on your Home Screen. With iPadOS 15, you can now create widget stacks that automatically arrange multiple widgets of different sizes in a single space on your Home Screen, making it easier than ever to access whatever information you need quickly and easily.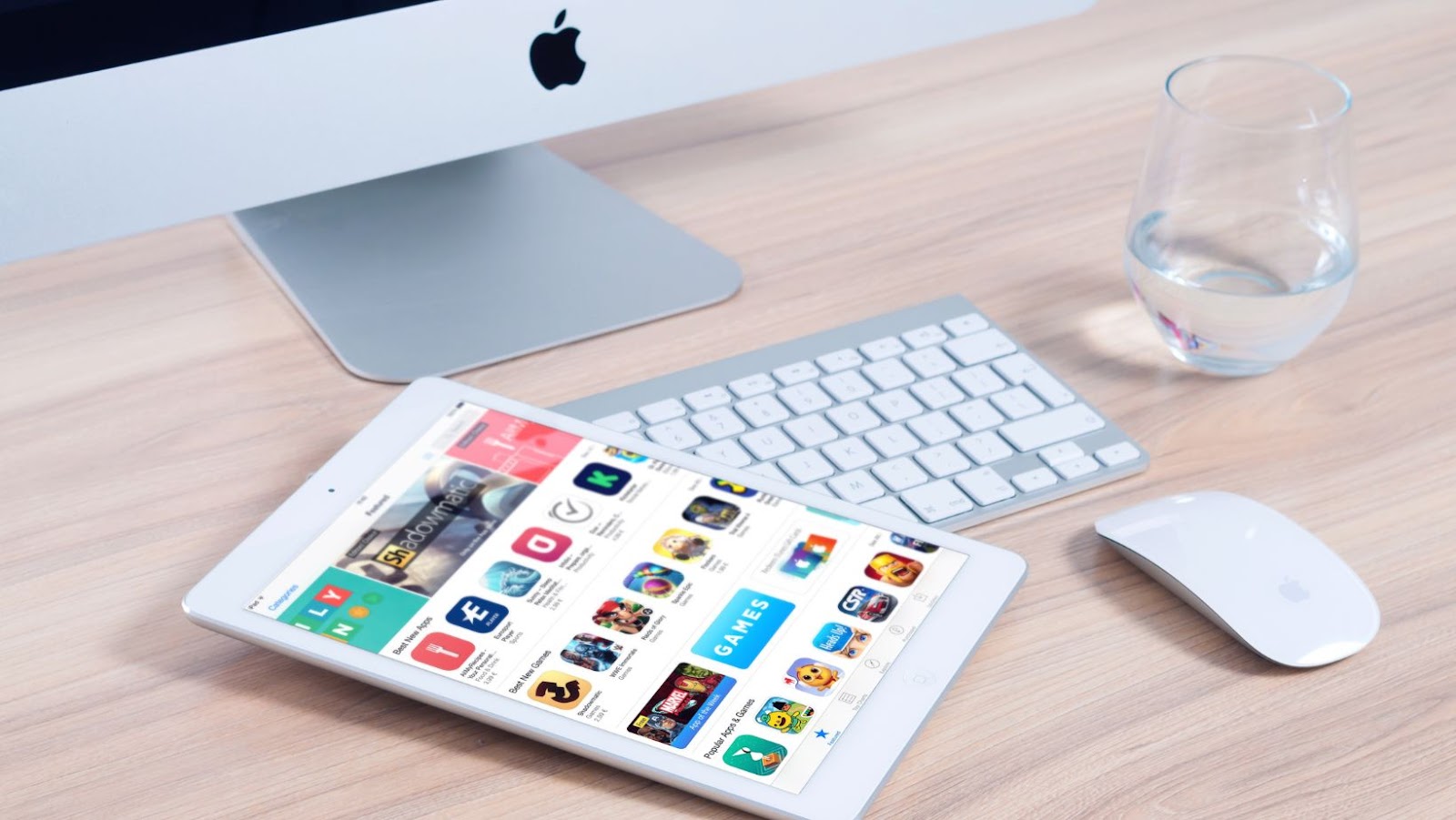 Additionally, you can see previews of documents and apps in widget stacks, so you won't have to open an App just to browse its contents. You can also resize any widget on your Home Page as needed. Widgets provide an easy way to stay organized and keep up with changes happening in other apps while remaining productive on your iPad.
App Library
Introduced with iPadOS 15, App Library is a central hub designed to make it easier to stay organized on the iPad. By sorting all of your apps into easy-to-browse categories, you can quickly locate the app you're looking for without having to scroll through multiple pages of apps. App Library will even predict which categories your app could be in so you'll never waste time searching for it again.
App Library also provides convenient Widgets and Smart Stack capabilities to help make iOS 14 feel more like macOS. With Widgets, users can create a customized view full of their most important information at a glance. App Library also enables easy drag and drop between apps so you'll always have access to the files and documents you need. Finally, Smart Stack uses on-device intelligence to understand what you are doing and suggest widgets that are most relevant in that moment — making using iPadOS 15 a seamless experience.
Picture-in-Picture
Picture-in-Picture (PiP) mode is a feature in iPadOS 15 designed to maximize user flexibility. It allows iPad users to watch video content from any app, including streaming video services like YouTube, while running other apps in the background. This means you can watch a video while multitasking – writing an email or browsing social media, for example – without having the video playing minimize and become inaccessible.
PiP can be accessed from within any supported app by pressing the PiP button in the control center or by pressing and holding the play button on any compatible video content. In addition, the window for PiP can be moved around to any corner of the screen by dragging it with your finger and resizing it to fit your needs as well. This makes multitasking easier than ever before on your favorite Apple device.
Apple Pencil Enhancements
Apple Pencil integration has been improved with iPadOS 15 to allow users to interact with their iPads more creatively. Apple Pencil now has more fluid interaction with the iPad display, allowing you to draw and edit without missing a beat.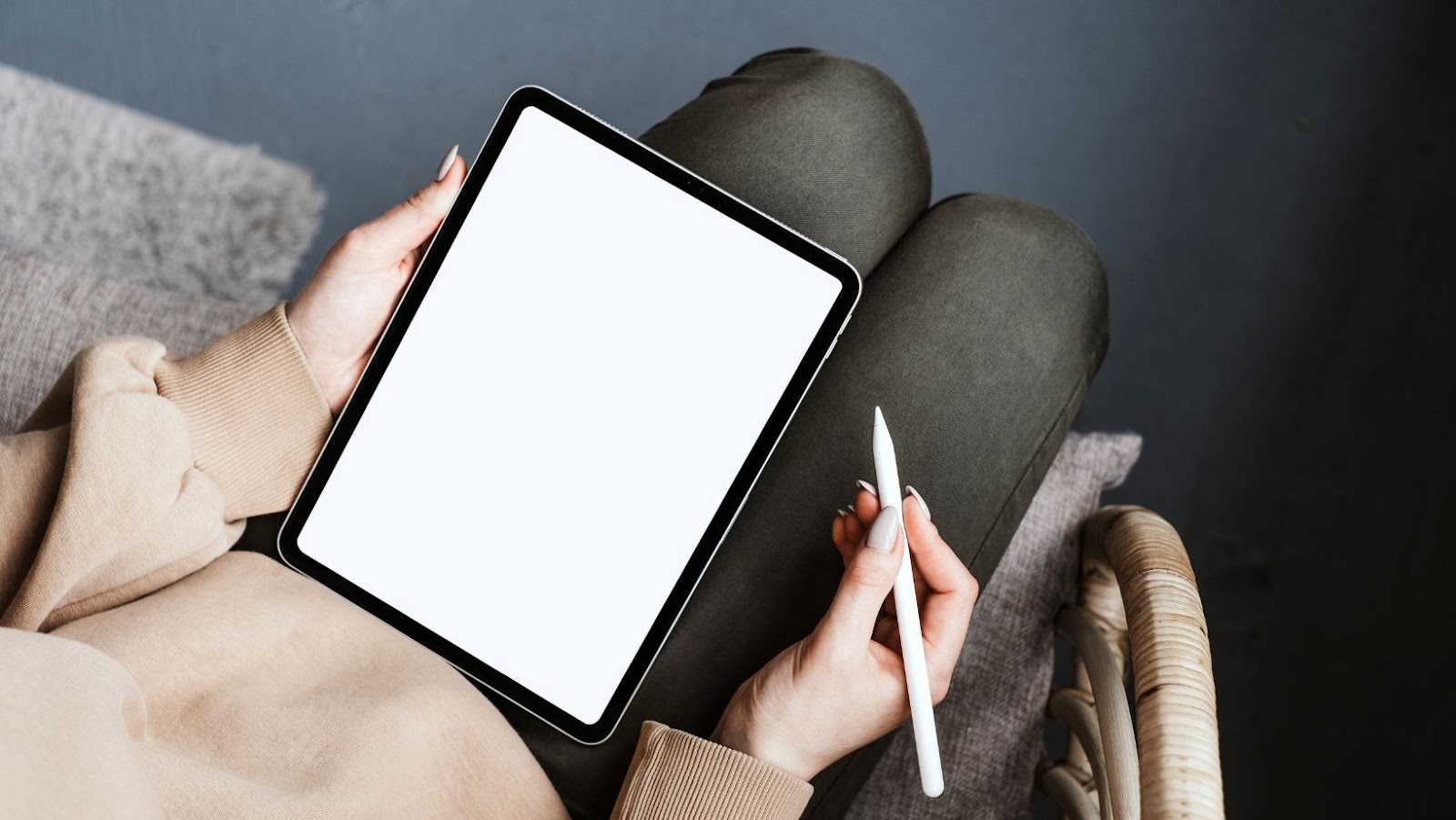 The newest version of the software comes equipped with Smart Selection and Scribble. Smart Selection will be a welcomed addition for those who like to edit documents or write on their iPads as it enables better lassoing and cutting of text in one movement. Scribble automatically recognizes handwritten text and allows you to directly convert your written words into digital text. This feature makes selecting, copying, and pasting handwritten notes simpler than ever!
The newest version of the software also integrates new effects that enable users to adjust the appearance of their Apple Pencil drawings with tools like Stylization or smudge tools. Additionally, Low Latency Mode is introduced with iPadOS 15 which reduces drawing lag so you can focus on expressing creativity without any delays.
Improved Multitasking
Apple has taken their already great multitasking features of iPadOS and ramped the experience up to a new level. With iPadOS 15, users can open multiple windows of the same app simultaneously in a split view, allowing for input from both windows in one action. Additionally, you can now see different window sizes within an app itself, which helps when trying to work on different projects or tasks simultaneously.
Users can also now use slide over apps without switching away from the current app they are using. This ability gives them quick access to other apps or utility functions such as searching for something or watching a YouTube tutorial without disrupting their workflow.
The biggest improvement comes from a new "Shelf" feature on the Dock that includes commonly used apps and files so users can quickly switch between tasks and continue working more efficiently than ever before. The Shelf also allows for drag and drop functionality, further enhancing multitasking capabilities on iPadOS 15.
Improved Search
Apple's iPadOS 15 has made the iPad an even more powerful device, with improved search capabilities and enhanced multitasking tools. With improved Spotlight Search, users can find apps, documents, or images quickly and easily on their iPads. Users can also type keywords in the search bar to access specific content from Apple services such as Apple Music, Contacts, Notes and Calendar. In addition, deep learning technology allows it to return instantly relevant results from within the contents stored on the user's device.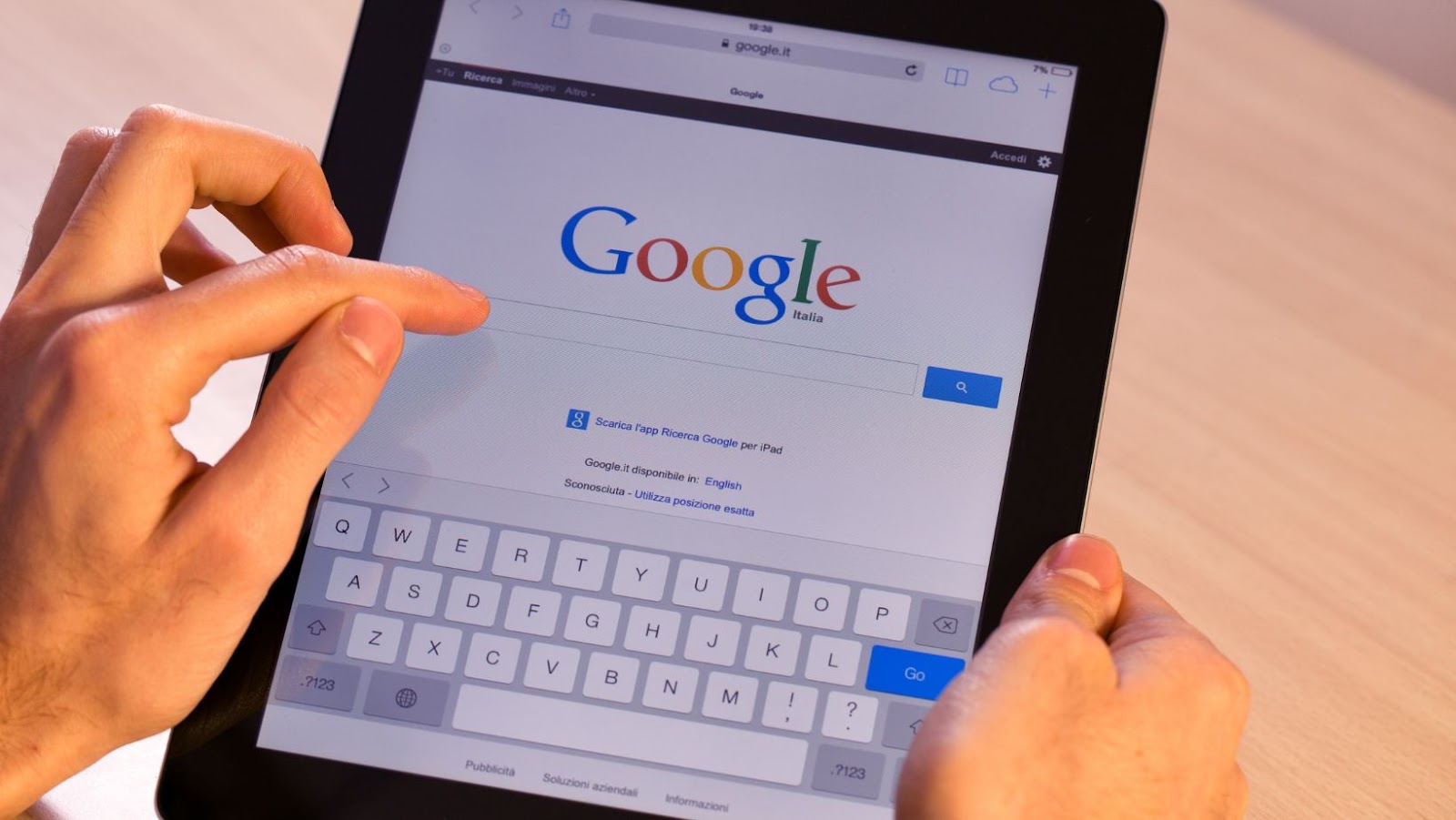 In addition to its powerful search capabilities, iPadOS 15 introduces several features that make multitasking easier than ever before. For example, a new Split View feature allows users to view two apps simultaneously for a true side-by-side experience — perfect for quickly comparing documents or looking up information while writing something else. Slide Over lets you quickly switch between multiple app views with a swipe of your finger to make side-by-side viewing more efficient. And Picture-in-Picture takes multitasking one step further by allowing you to float a video playback window on top of your other apps — so you don't have to stop what you're doing to watch.
Conclusion
Overall, iPadOS 15 brings many enhancements that make the iPad an even more powerful device. From increased efficiency with the new gestures and drag & drop support to new performance-oriented features like Home Screen Widgets, Multi-tasking and Dragged-Out apps, iPadOS 15 is a must-have upgrade. Not to mention, Apple Pencil has finally become much more useful on the iPad thanks to features like Scribble and Ink Aware.
The iPad can now replace your laptop in many ways as it offers feature parity with MacOS in many areas. With all these new tools, you can accomplish more than ever with an unparalleled user experience on iPadOS 15.